Martial Arts For Adults In Lansing
Need a physical and mental wellness boost? Mid-Michigan Academy of Martial Arts in the Lansing area has just what you need. We offer a fusion of traditional Martial Arts with a modern community.
Our Adult Martial Arts program is guaranteed to make an impactful change in your life that you'll be able to see for years to come!
Interested in learning more? Fill out the form on your screen!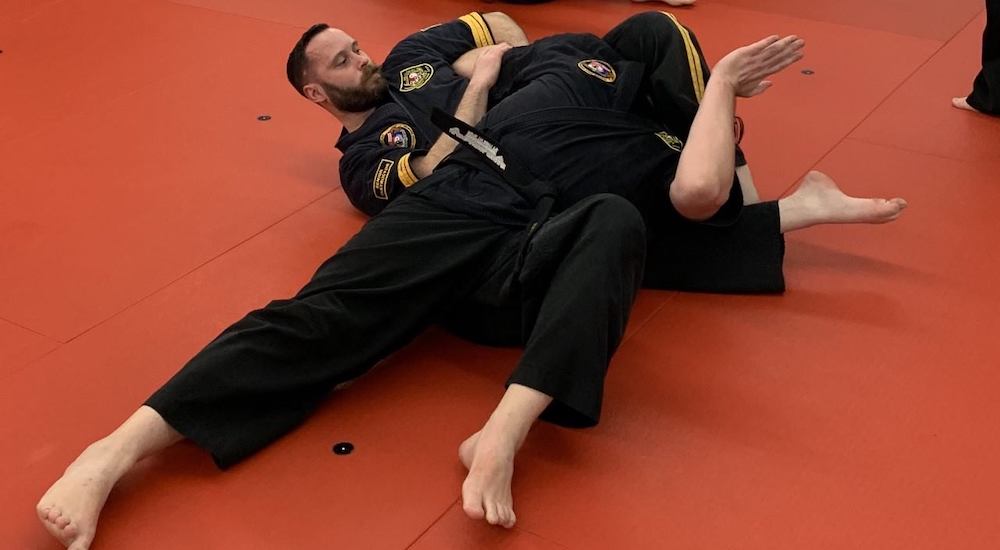 Martial Arts Classes Designed For Growth
We understand that personal growth extends throughout your lifetime. Practicing Martial Arts can stimulate your mind and train your body to be stronger and more coordinated; just what anyone in today's world needs. These skills can also be used in real-world situations that will help you better defend yourself and build up your self-confidence.
With Martial Arts you can gain:
Stronger self-discipline
Heightened awareness and reflex times
Physical fitness strategies
Increased strength and flexibility
We here at Mid-Michigan Academy of Martial Arts strive to ensure that each student feels included by our community and empowered to face the world.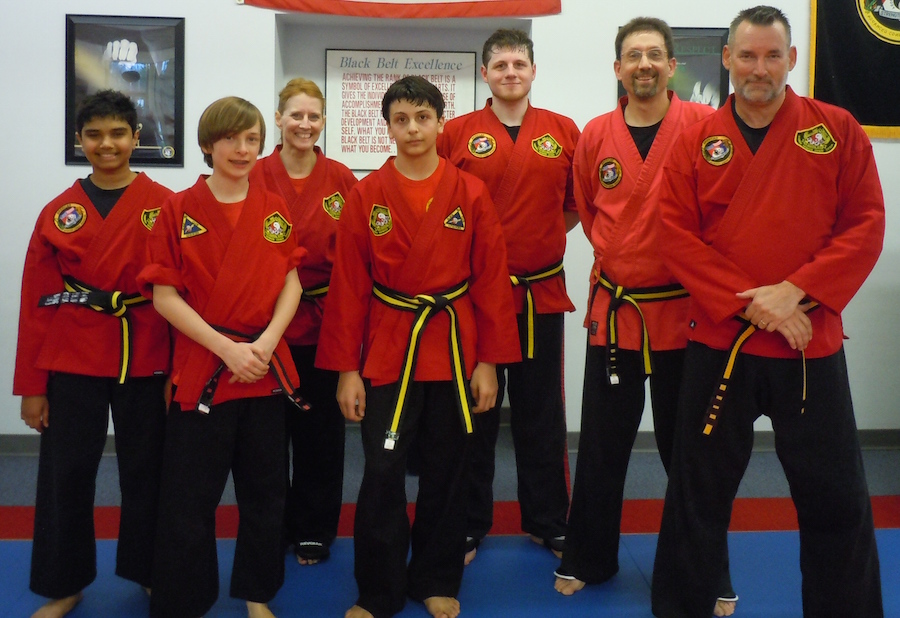 Let Martial Arts Help You!
If you're ready for a challenge that will help you be the best version of yourself, look no further than Mid-Michigan Academy of Martial Arts in Lansing! Our Adults Martial Arts classes are the best in the area, and we're ready to accept you into our community.
Ready to get started? Simply fill out the short form to learn more!