Mixed Martial Arts Classes Enrolling In August
Become a Powerful, Hard-Bodied Warrior!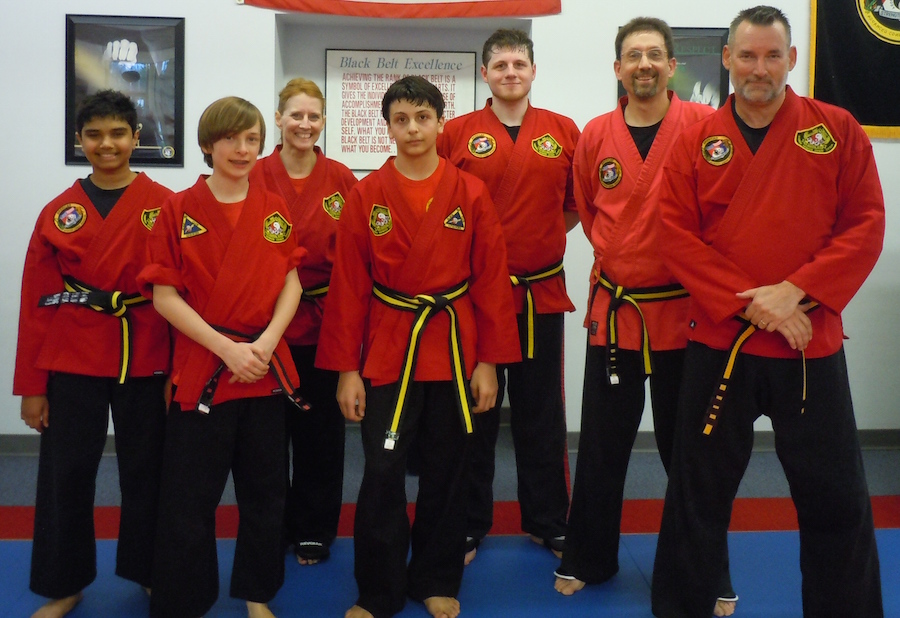 If you're looking for a wide mixture of Mixed Martial Arts and premium self defense Dan Timlin's Mid Michigan Academy in the Lansing area has a program for you!
With its base in the system created by Bruce Lee; Jeet Kune Do, you'll enjoy a combination of traditional martial arts with contemporary principles and modern day combative techniques.
A COMPLETE Mixed Martial Arts program in the Lansing area!
This American Advanced Combat System combines the best self defense techniques of Karate, Muay Thai Kickboxing, and Boxing; the weaponry art of Filipino Martial Arts; the takedowns and defenses of the best grappling arts; including the powerful ground fighting techniques and escapes of Brazilian Jiu Jitsu. All in a safe, fun environment with qualified instructors.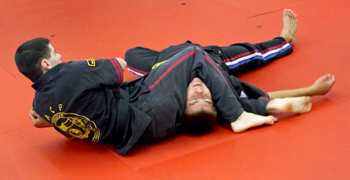 Best of all, this program in the Lansing area provides you with a great "TOTAL BODY" workout that tones and strengthens EVERY muscle in your entire body plus learn the life-changing philosophy that will influence everything you do.
Find Out How to Keep Yourself Safe from Harm
If you`re ready for a challenging self defense program in Lansing packed with high energy Mixed Martial Arts training, this dynamic program would be ideal for you!